Create Your Learning App With MynaParrot
Mobile education apps have changed the face of Education by introducing a new way of learning. But developing an app is very costly and risky therefore most ordinary training centers can't have it. That is why we are here. Our learning app solution can easily help training centers to build an app and use the app to create, sell and teach the course, like running an online school.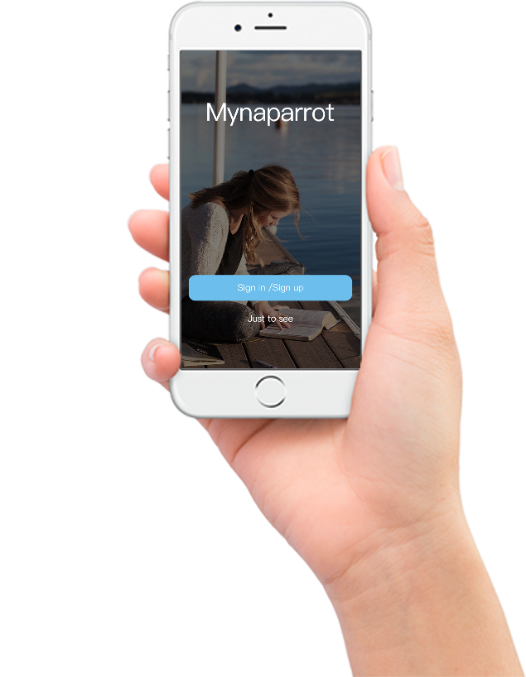 Reach Millions Of
Students In A Mobile Times.
You can not avoid it, now is mobile times. Online education is a must-have for all players.
Apple Store Download14300450
Google Store Download32430045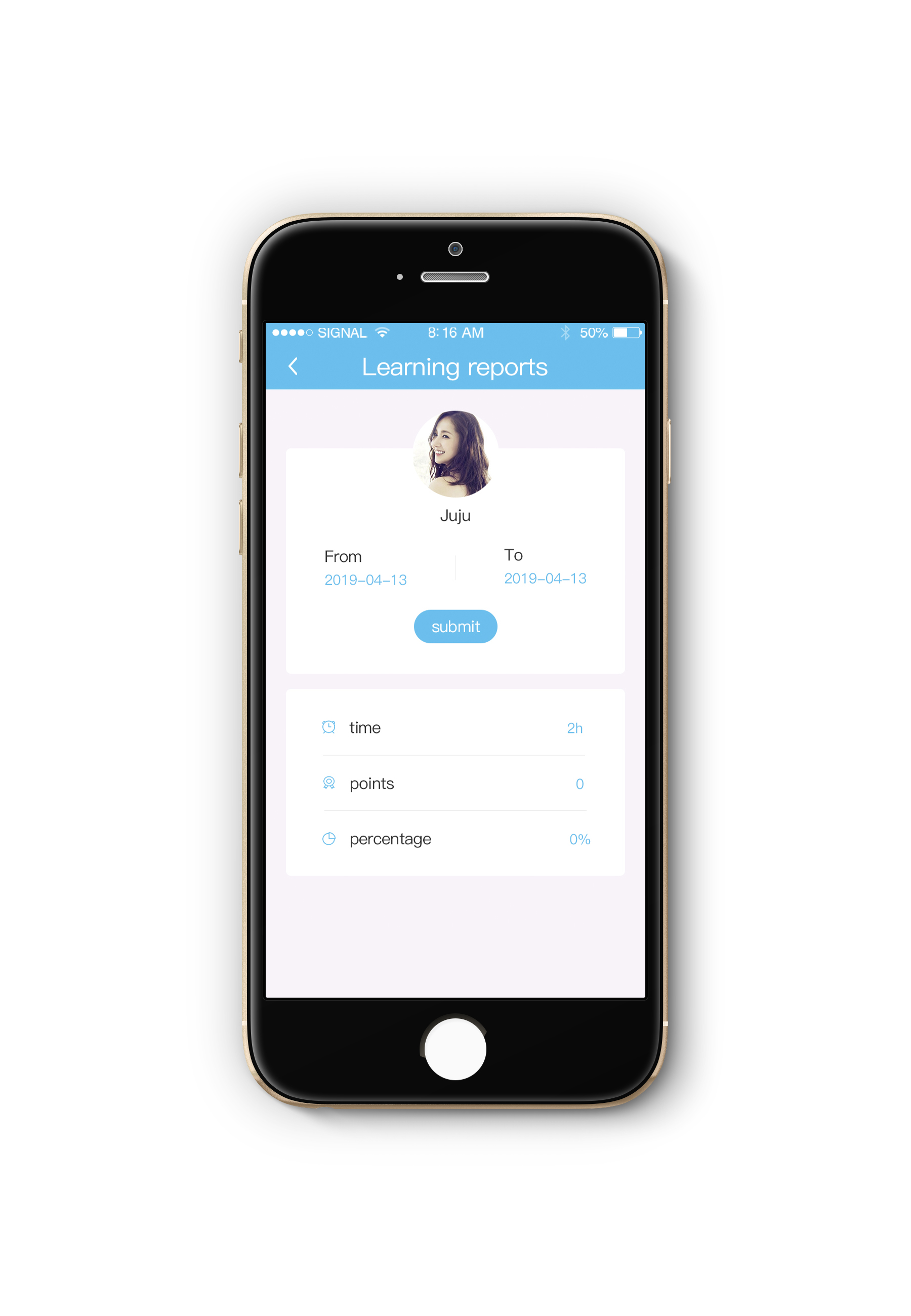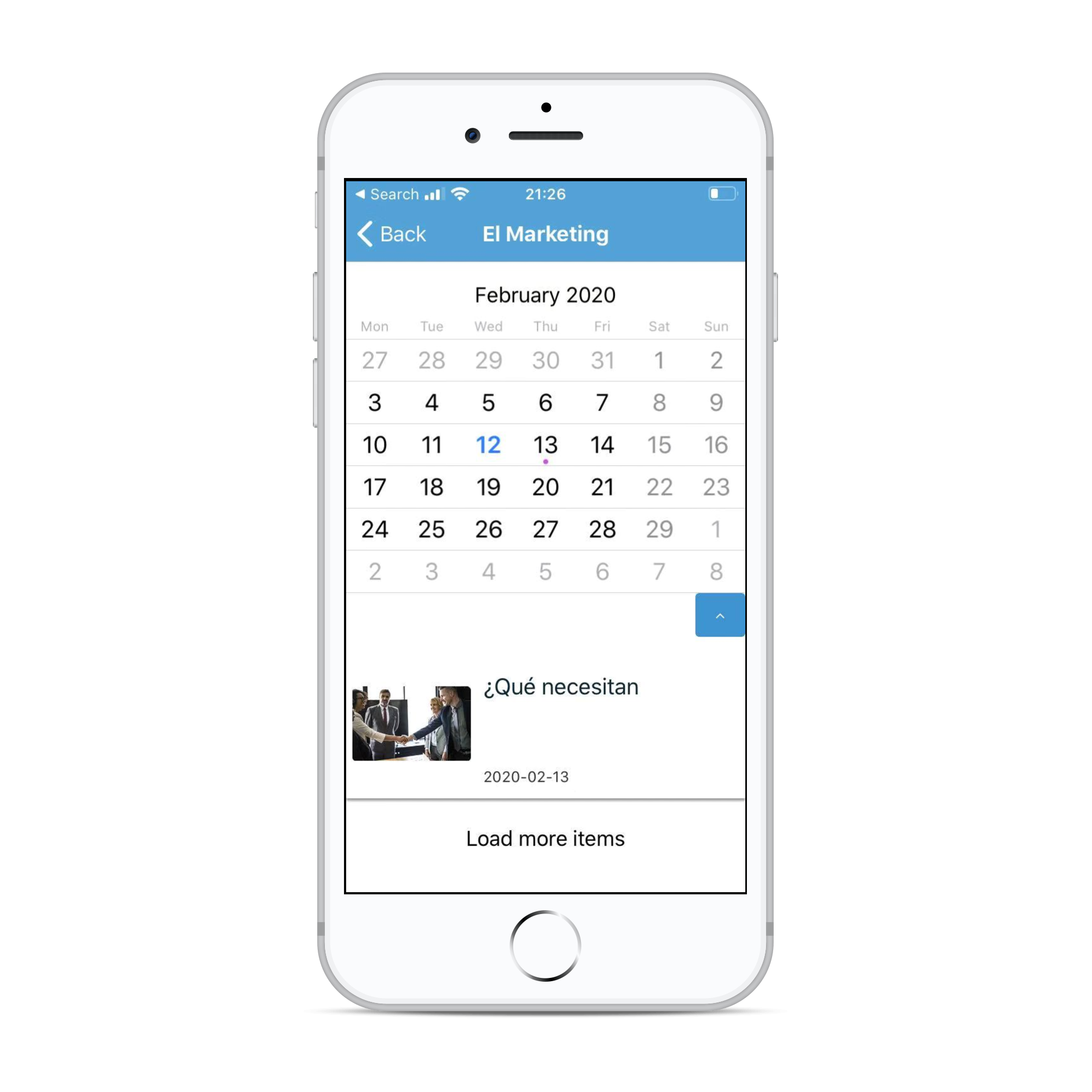 Online Classroom-Teaching System
This feature is for training centers to manage their 1 to 1 or 1 to group online class.

Schedule Class Events
Schools can schedule all their coming class events with an easy finger click.

Reservation
Admin can easily register students for an event from the backend
Student can book their class events based on their own time schedule.

Manage class events
Students can cancel, modify their booked class events.

Join Online Class
A professional virtual classroom software integrated with rich features which only made for online education.

Watch Playback
Students can watch the playback video of their class right on their phone.
Take A Video Tour On Classroom Teaching System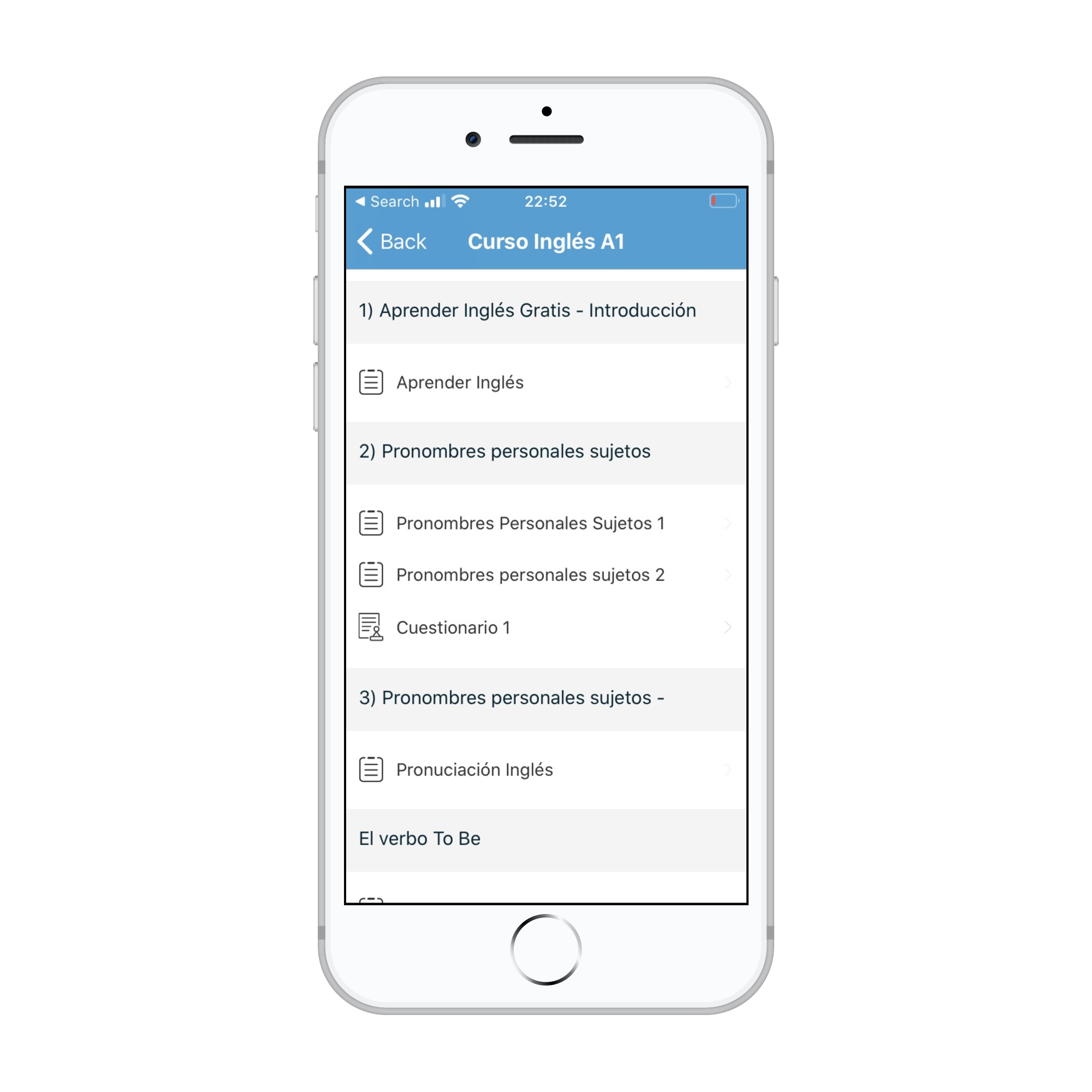 Online Course Creator
This feature is for training centers to create self-paced online courses.

Video-based content
Video or audio files can be easily added to your course.

Text-based content
Text-based learning material suits those who love to read and study rigorously

Support for tests, quizzes, surveys
The quiz activity enables the school to create quizzes comprising questions of various types, including multiple-choice, matching, short-answers.

Video,Image and Text mixed content
Deliver a mix of active and passive learning and provide learners more control over their learning by using different content types.
Take A Video Tour On Course Creator
What is New!
We collect user requirements and work on improving daily. A new version of the app will release regularly to meet with our coustomers needs.
Admin can assign teacher during create class events
User be able to edit their profile on the app
Virtual Classroom Watch back Playing on ios problem solved
Roadmap
Version 2.1.0.1 Released
Multi-Language Version supported
Version 2.1.0.1 Released
Fixed small bugs on profile editing
Version 2.1.0.3 Released
ios playback issues solved
Version 2.1.0.4 Released
Time-zone problem solved

jakson Stoner

MynaParrot App is very helpful for training centers that want to have an online solution.
4.2

8,853,907 total