With a projected 269 billion downloads in 2017 alone, mobile apps are big news. One report saw a 25% increase in time spent on mobile apps worldwide between 2015 and 2016. Although this growth is starting to plateau, it's safe to say that in the battle between mobile and desktop, our pocket-sized pal has clearly come out on top.
The trends are clear – if you want a training program that fits your learners and lets them get the most from it, mobile is the way forward!
Do you want your students have your school apps installed at their mobile ?
Do you want your students learn on the go?
Do you want to improve engagement with your students ?
Do you want to capture more of potential students at mobile times
Image this ,all of your students installed your school learning apps and it is just like put your school in their pocket. They will spent more time with school and even show off to their friends.
For sure ,you school will capture more leads and improve engagement with students as well as generate more sales.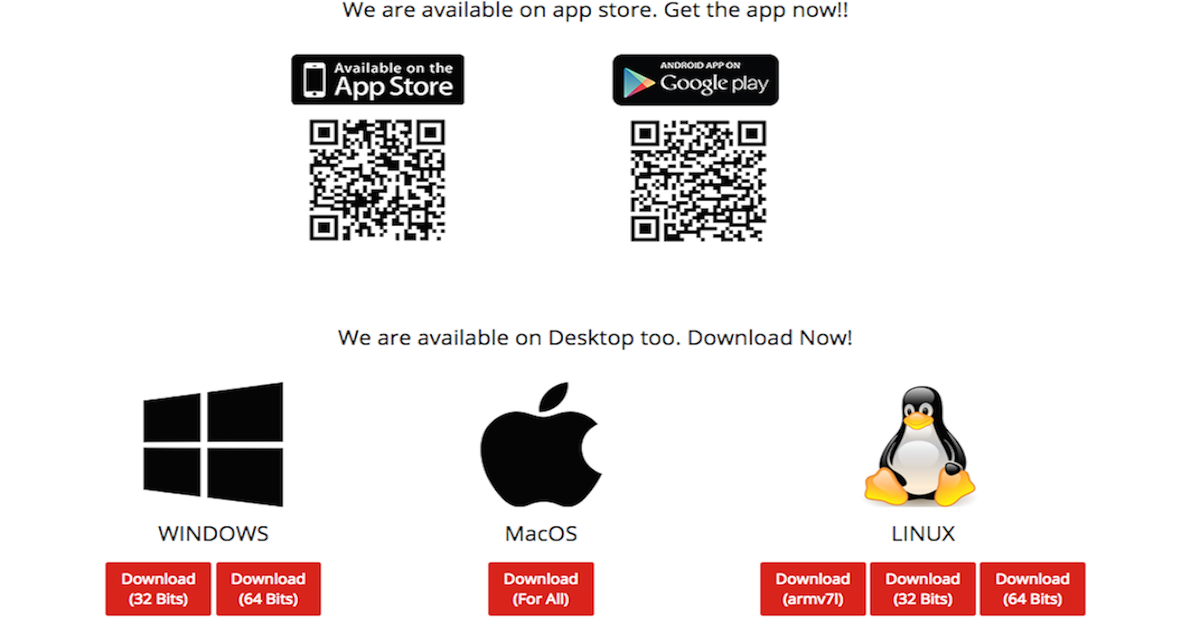 Then you need to create your own learning apps for your school. While when you are searching a provider of creating apps ,you may get overwhelmed in the information.
You may think about to create apps for your school but whether too costly or too complex to start this .
We have the right solution for your school and we are running a promotion for an unbelievable price with limited offer .
Interesting? Contact us for a demo.