I am currently learning Spanish online now with a few teachers who teach me via an online virtual classroom.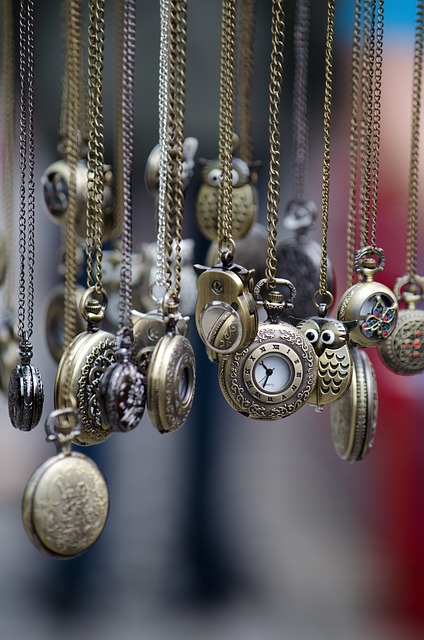 There is a big problem for me with scheduling live classes with teachers, not only because I'm busy, but also due to the time difference. Then, I find myself trying to shorten the time of the live class since it's harder for me to schedule, and overall I'm desperately trying to make it more productive.
Then, I came across some of the other sections available during the live class, and how I can use these tools to achieve an even better result.
For example, pronunciation practice would be great if it was taught differently. Or alternatively, a quiz where students can practice as many times as they want.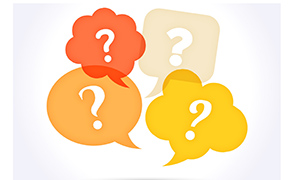 I think we should change the way of learning, by asking teachers to give us what we want to learn instead of learning what they want to teach us. Overall this will make learning a lot more positive for students.
For example, I got some questions about grammar and also some on pronunciation, which I was struggling to learn independently. I then let the teacher know and we used the live class as a troubleshooting session. This helps me massively!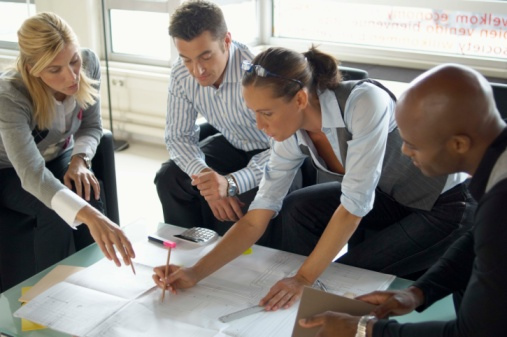 In a nutshell, we believe that for online learning, you definitely shouldn't be using the same methods as offline. Teachers must update their content to make it fit with a live, online classroom setting.
Where online material can be accessed and replayed a thousand times, live classes should be used as troubleshooting sessions rather than re-capping on things that have already been said in previous online content!