Online learning is quickly becoming a hot topic. Statistics from 2014 show that 5.8 million students enrolled themselves into an online course, and the numbers are increasing.


Unfortunately, with popularity comes competition within the market, as larger companies are trying to take over this new niche. This unfortunately leaves smaller, traditional schools struggling for new business, as they are unable to compete with the presence that corporate companies have.
For example, Udemy and Lynda are two of the biggest platforms within the market of online education, and with their presence being so large, they will automatically attract more new business.
Lynda advertises over 4,000 courses whilst Udemy advertises over 42,000+. This is a huge number to compete with as on the surface it appears to cover all topics necessary.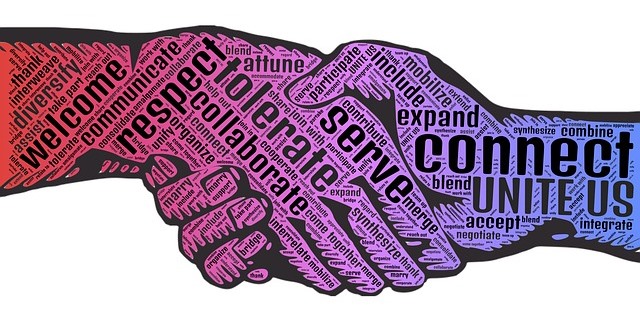 This is where MynaParrot comes in. We aim to work with traditional schools, as they ultimately need a platform that will give them the kick-start into the online world that they need. Traditional schools have fantastic teachers, who are full of knowledge, but ultimately, have no idea where to start and survive in the market!
What we aim to do is not only help you with the first crucial steps into the online world, but also to give you extensive tech support where needed, and ensure that you bring in business and succeed in the online world.