Another year at MynaParrot and we couldn't be more grateful of how far the platform has come.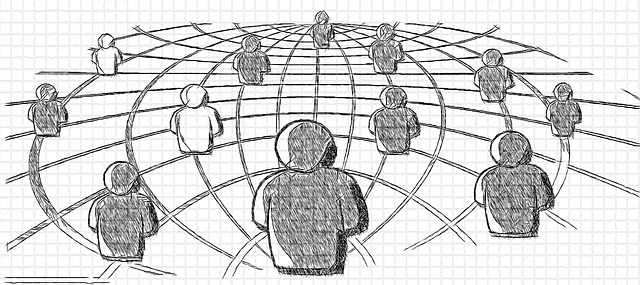 We just wanted to take the chance to thank everybody who has been a part of the businesses journey so far. During the past year we have worked on changing the platform to a B2B from a B2C.
Thank you to all of our previous and current clients still using MynaParrot, we wouldn't be a business without the trade from you.
We would also like to take the chance to thank our employees and freelancers who have been with the business. A huge thanks to Jibon, JMarie, Sharojit & Kenosis for sticking with the business, even when times were tough.
A business is nothing without its employees, and it's your hard work and dedication to the company that has contributed to its successes this 2016.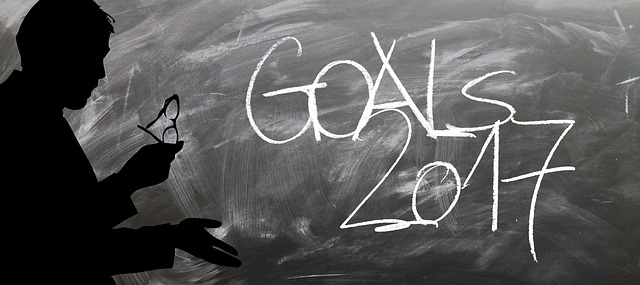 Our plans for the New Year are to continue to bring more business to the site, as well as build on our workforce and employ more freelancers! We are really hopeful that 2017 will be even more of a success than 2016.
A very Merry Christmas to all, we wish you good health, and a very prosperous new year.
All the best,
MynaParrot