In this blog we'd like to give you an insight into what our cartoon courses look like, and why we have chosen this method of teaching within MynaParrot.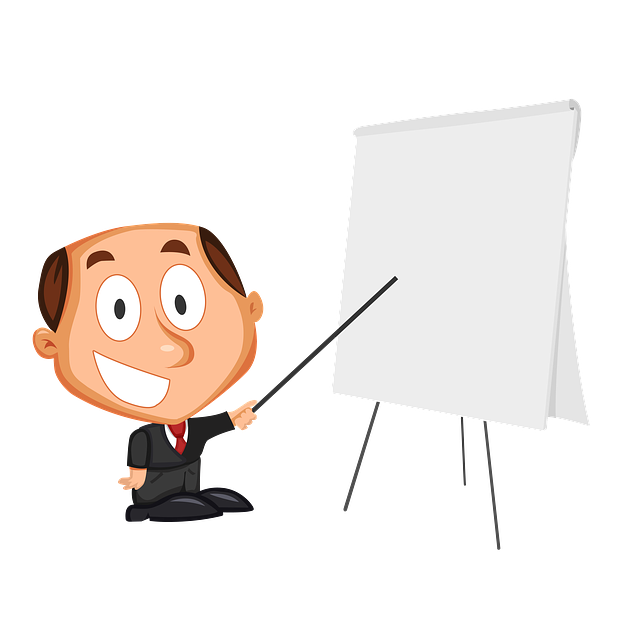 We believe that using cartoon videos are great for beginners who are self-educating at home. This is due to the fact that watching films of TV programs as a beginner with little to no understanding of the language can be incredibly daunting, and can often deter a student from wanting to continue.
Our analogy is this: Much like a child, you need simpler and easier methods of learning for the first few months before you can progress onto more intermediate stuff. Cartoons are not only easy on the eye, but they can become memorable and quick for a student to follow.
Alongside these videos there are multiple subtitle options to switch between, which is really helpful if the student needs to go over a certain phrase or sentence again. There is also the option for voice recordings, so students can listen back to their own pronunciation and ensure that it matches with the video.
The structure of a users profile is simple:
On the website, there are three main tabs. On these you can navigate between your profile, courses, and contact information etc. When you click on courses you are taken into smaller, bite-sized sections of the site where each 'lesson' is broken down for the user.
For example, the 'would you like some tea' lesson is broken down into 9 separate steps. This is an extremely thorough way of learning and being articulate with Mandarin, as it isn't an easy language to learn by any means.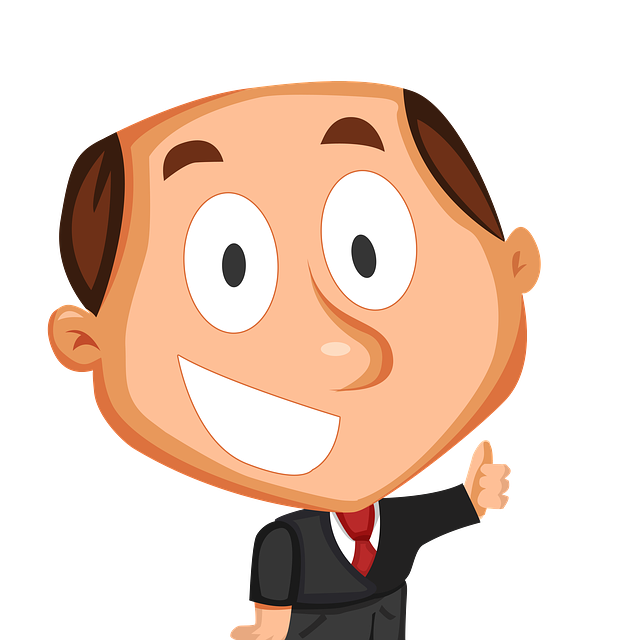 Alongside this, with the cartoon video, there are arrows which point in the direction of pitch in which you should say a word, for example:
An arrow pointing downwards suggests for you to lower your pitch
An arrow pointing upwards suggests for you to heighten your pitch
An arrow mixing between upward and downward suggests that this is a more complicated word/phrase in terms of pitch.
Overall, this matched with the cartoon videos and easy-on-the-eye approach; we believe that this is the most effective way of online learning. Not only is it simple and in small sections (so you can continuously revisit it), it's fun, and less daunting than you would actually think!