SN Mandarin is an online school whose primary goal is to guide students effectively in improving their language skills in Chinese.
They exist to provide only the best, most effective Chinese language education. Since 2007, over 3000 students from over 40 countries have worked with SN Mandarin to improve and grow.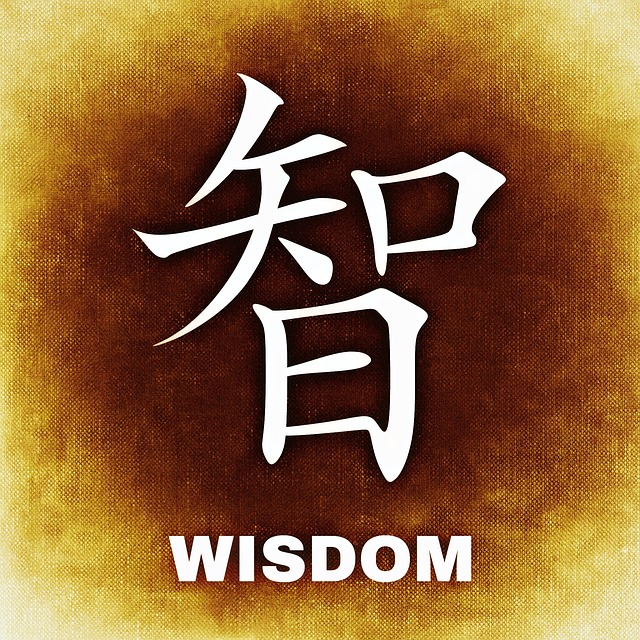 Driven by their mission to make the Chinese language more accessible, SN Mandarin was created by a team of highly qualified and passionate teachers who wanted to share their love and in-depth knowledge of the Chinese language.
Alongside this, they have 4 teaching methods that they practice to ensure that students are learning in the most efficient way possible, this is combined with over ten years experience with their staff!  
SN Mandarin is MynaParrot's partnering school, and we are currently working closely to develop a seamless online platform as well as additional international business developments.
The new platform is packed with all the essentials students need as well as a clear and concise website which is easy to navigate. In true MynaParrot style, there are interactive videos as well as on-the-go access to classes, ensuring that learning can be fit into a busy schedule.
This is an exclusive 'cartoon course' where interactive cartoon videos help the students to understand lessons better, as well as making them more fun.
The online platform has different sections, where students can have lesson breakdowns based on:
Pronunciation

Business Chinese

Test preparation

Travel Chinese

Survival Chinese

Standard Chinese
These are sold as separate courses, as well as students having the ability to book live classes with a language teacher!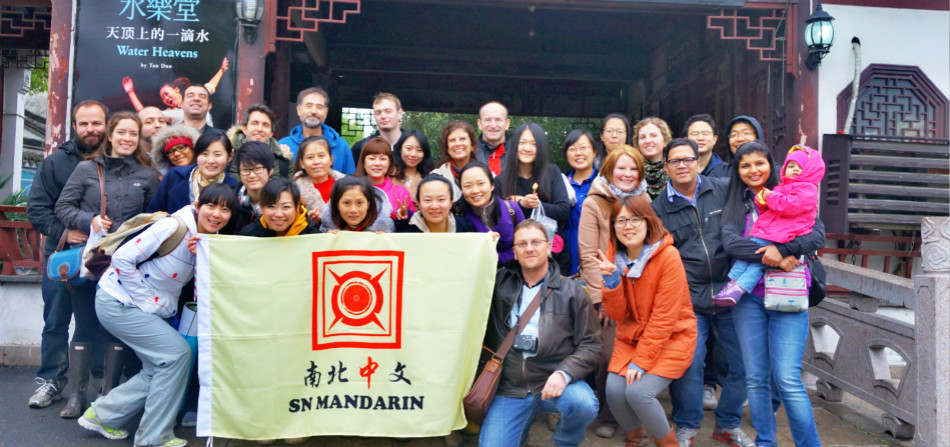 We are looking forward to seeing what SN Mandarin and MynaParrot can achieve together in 2017.